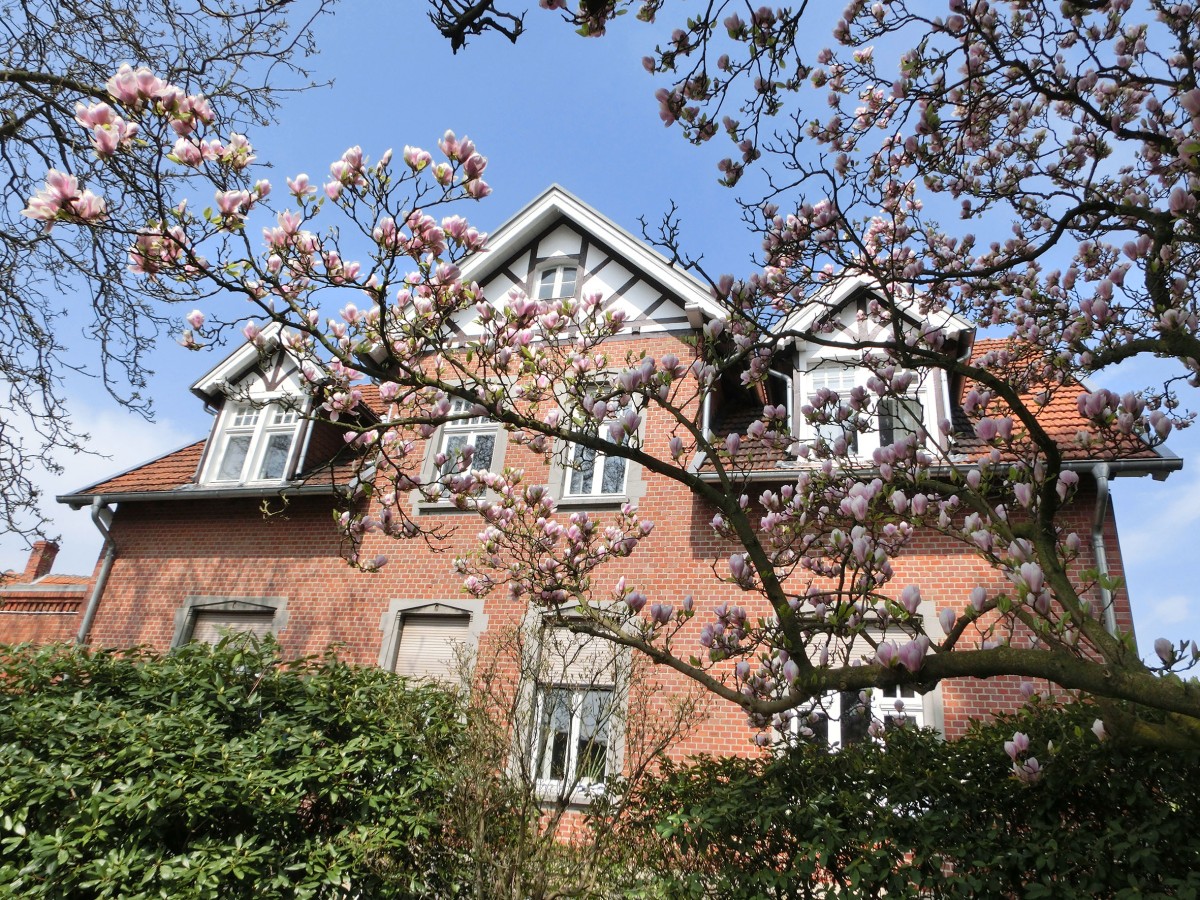 Legal notice
STEVEN Reeds GmbH
Brookstraße 27
48607 Ochtrup, Germany
Tel: +49 2553 93750
Fax: +49 2553 2913
Email: info@steven.de
Represented by:
Michael Schmidt, Managing Director
Dr. Christian Gerth, Managing Director
Headquarter: Ochtrup, Amtsgericht Steinfurt HR 11611
VAT-No.: 5311/5862/1106
Disclaimer
STEVEN Reeds GmbH has carefully assembled the information on this website and regularly updates it. This information is, however, intended only for general and non-binding information purposes and cannot replace adetailed, individual consultation.
STEVEN Reeds GmbH assumes no liability for the topical relevance, accuracy or completeness of the information provided.
Third party websites referenced by links are the responsibility of the respective page owners. Opinions or statements of fact expressed on linked pages are the sole responsibility of the respective author. Steven Reeds GmbH is not responsible for these sites.
Links may have been placed on Steven Reeds GmbH webpages without our knowledge. Steven Reeds GmbH assumes no responsibility for content, representations or any links to third-party sites.
Copyright
Texts, images, graphics, layout, photos, videos and all other components of this website are protected by copyright. All rights, including rights of reproduction, distribution and translation, are reserved.
No part of this site may be reproduced in any form - by any means whatsoever - or stored, processed, duplicated or distributed by electronic systems without the express written consent of STEVEN Reeds GmbH.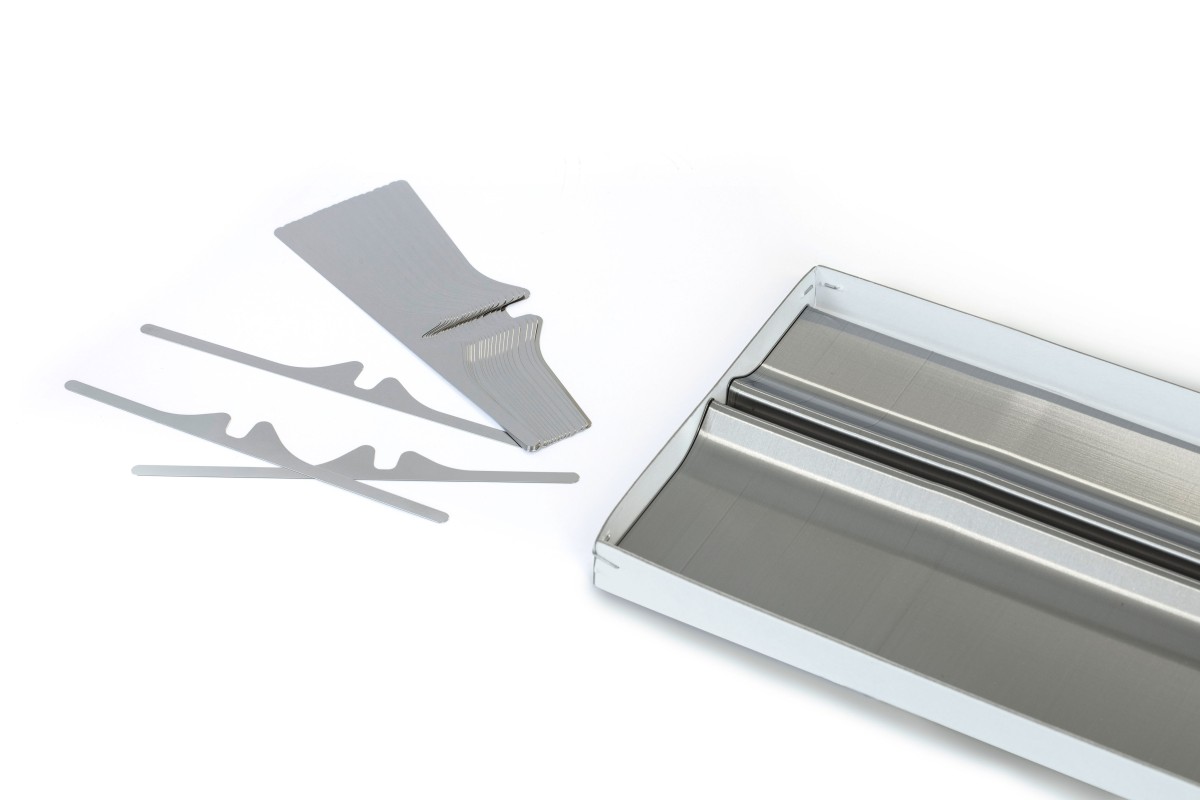 Contact
STEVEN Reeds GmbH
Brookstraße 27
48607 Ochtrup, Germany
Tel.: +49 2553 93750
Fax: +49 2553 2913